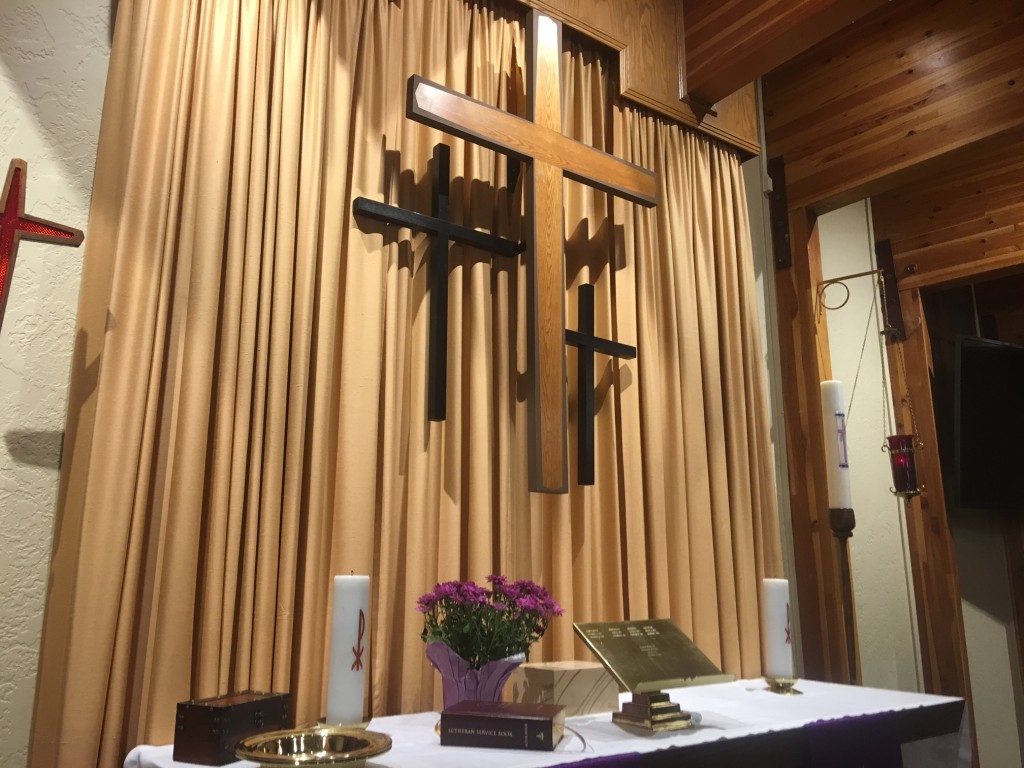 The History of Hope Lutheran
The Board of Missions of the Northwest District determined, during the year of 1956, that a second Missouri Synod Lutheran congregation was needed in Idaho Falls to serve the needs of the people and to spread the Word of God. Worship services began in 1957 with the first sermon based on 1 Corinthians 2:2, "For I am determined to know nothing among you, save Jesus Christ and Him crucified."  Attendance was 24 – 11 adults and 13 children.
Get Back in Touch
With God's Word
As Christians, our faith is based not on our imaginations or concepts but on the Word of God, so it's critical that we know what God's Word tells us.
Our beliefs
at Hope Lutheran Church
Together with the universal Christian Church, we here at Hope Lutheran teach and respond to  the love of the Triune God: The Father, creator of all that exists—both seen and unseen; Jesus Christ, the Son, who became human to suffer and die  for the sins of all humanity and rise to life again in a stunning victory over death and Satan; and the Holy Spirit, who  creates faith through God's Word and Sacraments (Holy Baptism and the Lord's Supper).