Happenings at Hope
---
Join with us and St John for fellowship and worship each Wednesday in Lent. A soup supper will be held in the gym at 6:00 pm and Worship at 7:00 pm.
---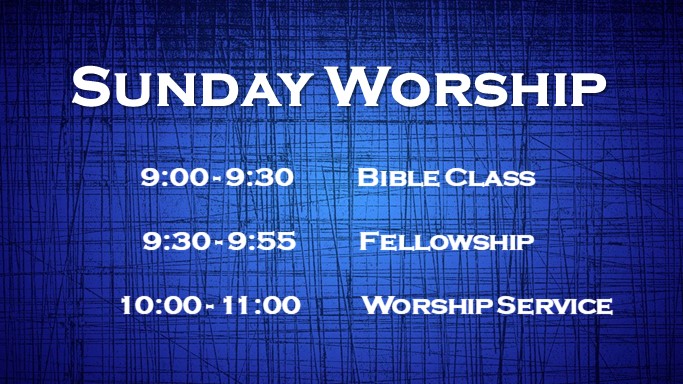 The adult Bible Class focuses on ……
Children's studies are taken from the Concordia Publishing House curriculum. This fall we will cover Old Testament stories: starting with the twelve spies in Canaan through the life of David. This winter we will cover stories around the death, resurrection, and ascension of Jesus.
The first through third Sunday's of the month, Pastor will teach our youth Confirmation Class. The fourth Sunday, Pastor will meet with our youth for a Teen Bible Study.
---
Tuesday Morning
This study covers a variety of Books of the Bible. Topics are suitable for the member or non-member alike. Bible studies are prepared for you to take home (with plenty of room for notes). While the subject material may vary there will always be coffee, fellowship, opportunity for questions, and a whole lot of Good News.
9:00 am in the Fireside Room
---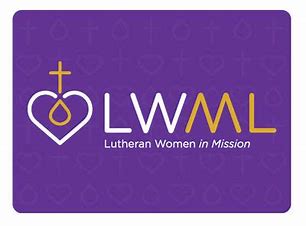 The Lutheran Women's Missionary League (LWML) is the official women's auxiliary of The Lutheran Church—Missouri Synod. The mission of the Lutheran Women's Missionary League is to assist each woman of The Lutheran Church—Missouri Synod in affirming her relationship with the Triune God so that she is enabled to use her gifts in ministry to the people of the world. We have an active LWML group here at Hope Lutheran – we hope that you will consider joining us.
---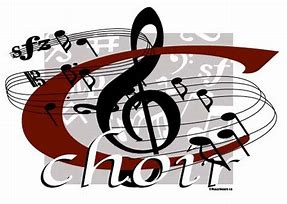 Our Choir meets every Wednesday night at 7:00 pm. If you love to sing, please join us. All voices are welcome!
---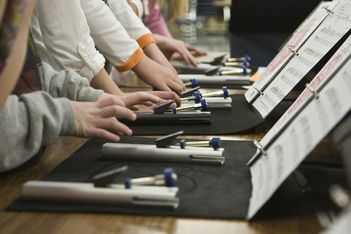 Chimes practice is held at 10:00 am on most Saturdays. Check the Church calendar for the specific Saturday's each month. If you are interested in learning to play the Chimes, please join us. Everyone is invited!