Worship and Education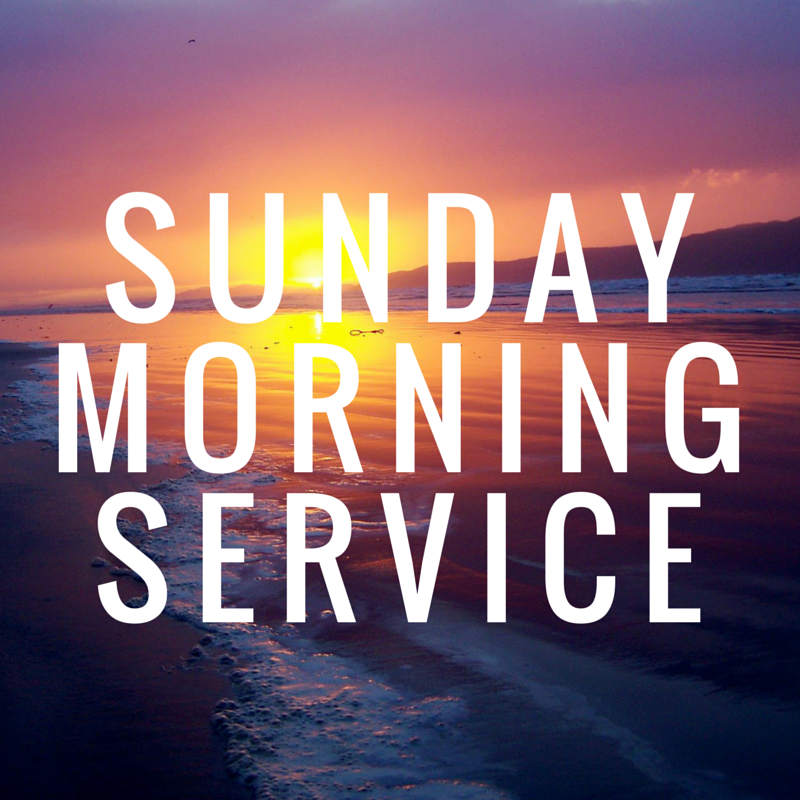 Sunday Morning
9:00 – 9:30 am Bible Classes
9:30 – 9:55 am Fellowship
10:00 – 11:00 am Worship Service
Communion on the 1st, 3rd, and 5th Sunday of the month
Bible studies are offered for youth – ages 2 through 6th grade – and adults every Sunday Morning
Youth Confirmation Class (after service) every 1st, 2nd, and 3rd Sunday of the month
Teen Bible Study (after service) every 4th Sunday of the month
---
Tuesday Morning
This study covers a variety of Books of the Bible. Topics are suitable for the member or non-member alike. Bible studies are prepared for you to take home (with plenty of room for notes). While the subject material may vary there will always be coffee, fellowship, opportunity for questions, and a whole lot of Good News.
9:00 am in the Fireside Room
---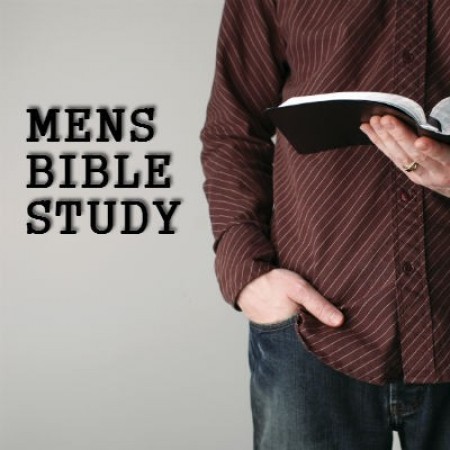 4th Saturday of the Month
Every 4th Saturday of the month, join other men of the congregation over coffee and some light food for discussion, fellowship, and a Bible passage. The Men's group seeks to learn and exemplify Biblical Masculinity while finding projects to contribute to the congregation, school, and community.
8:30 am in the Fireside Room