Hope Lutheran Church and School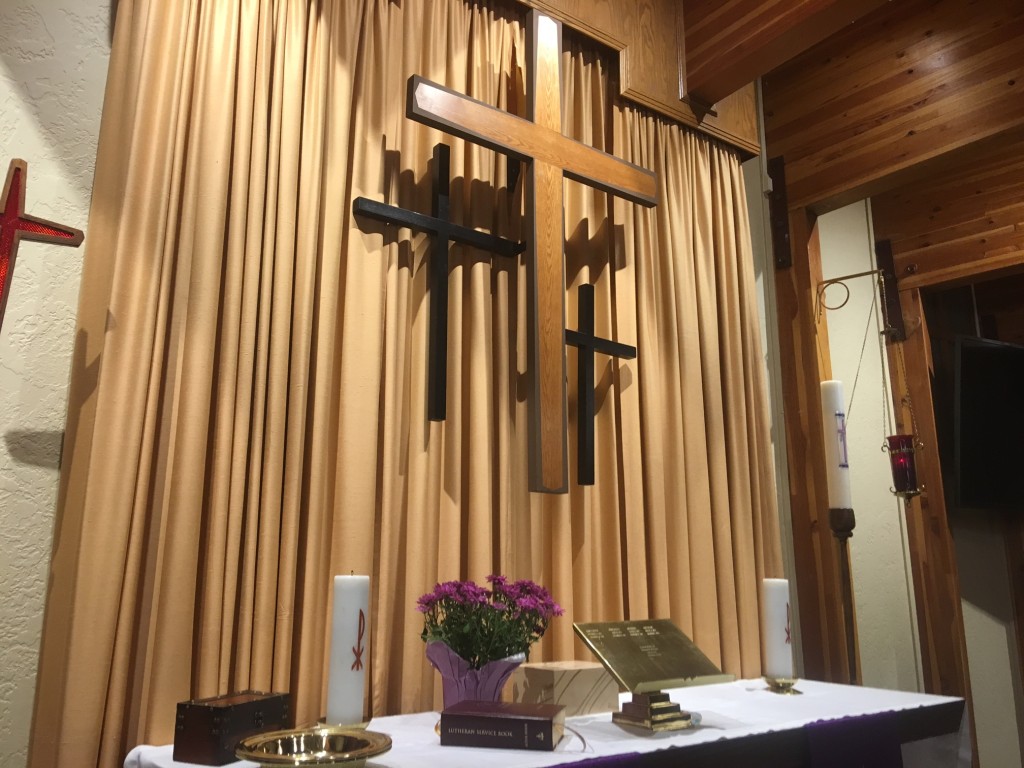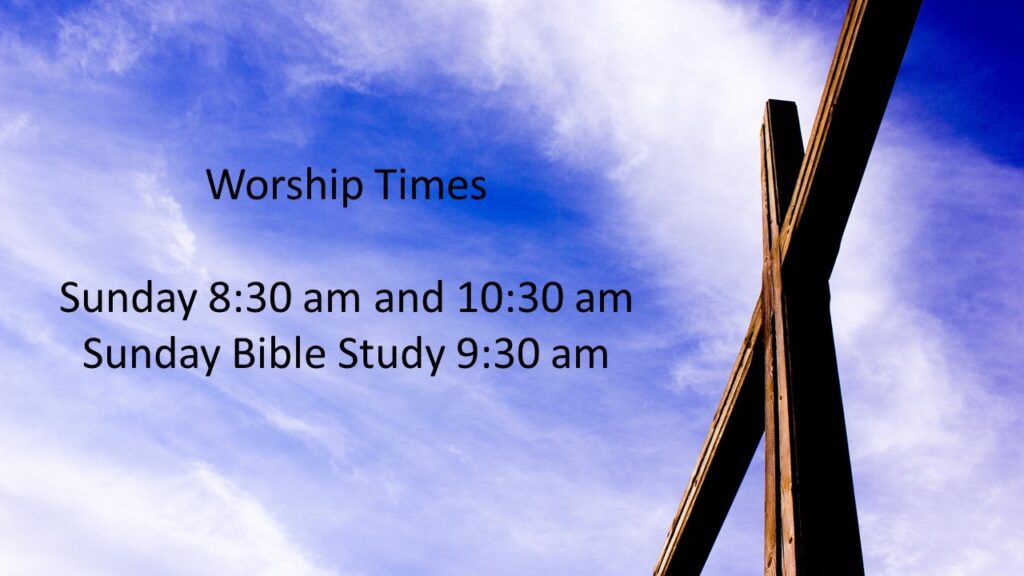 WELCOME To Hope Lutheran Church and School!
Hope is a community of God's People who have come to recognize the wonderful promises of Hope that we have in Jesus, and the good reasons we have for believing them. We pray that you would feel welcome among us and that you would begin to see the real promises of forgiveness, meaning, and eternal life that our Lord gives us for free; paid by the blood he shed on the cross. Join us as we boldly proclaim, in this oftentimes dark world, the One true God who gives us light and hope!
---
---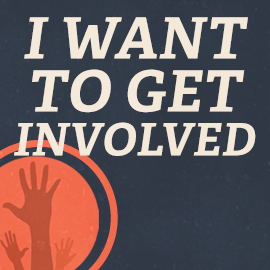 Hope Lutheran offers many educational, fellowship, and service opportunities. Learn more about how you can get involved.
Youth Ministry
Stewardship
Properties
Religious Education
Altar Guild
---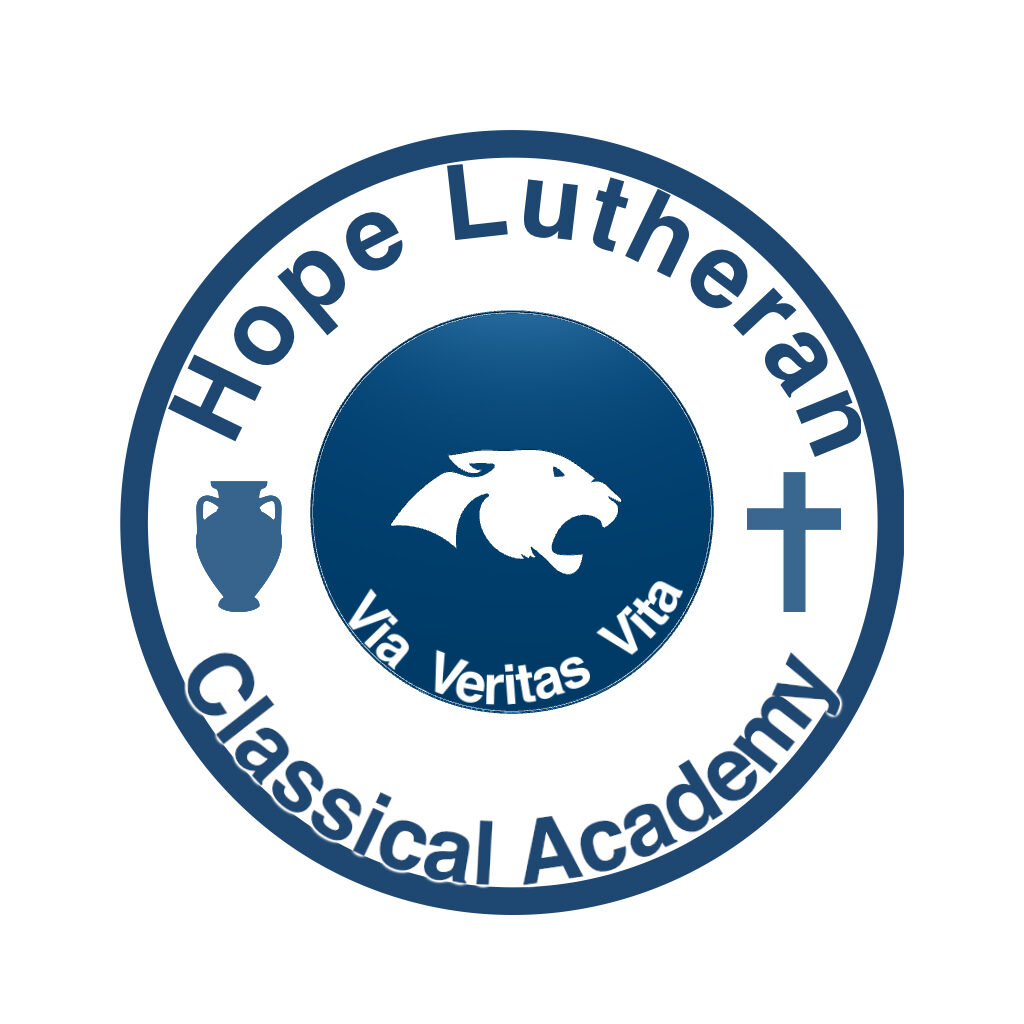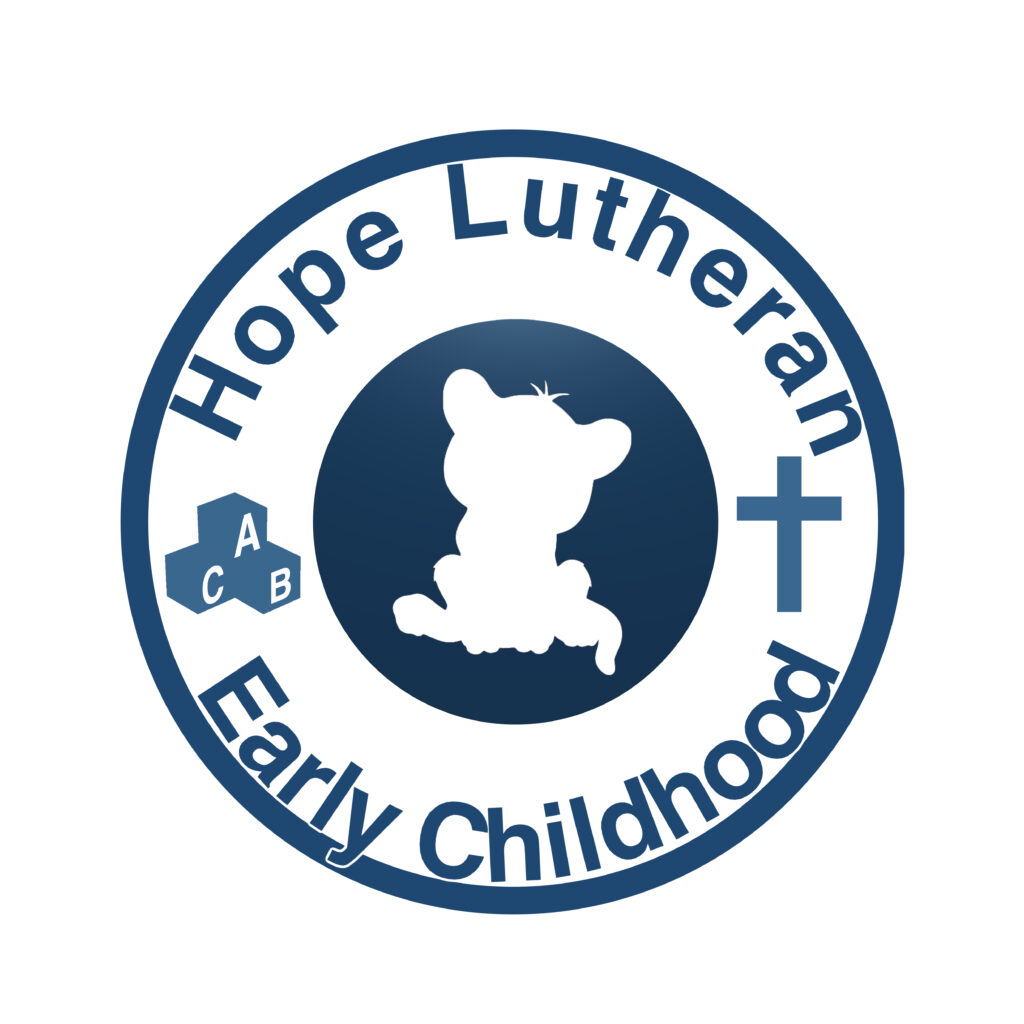 Hope Lutheran School provides a high-quality, Christian-based education in Idaho Falls.  Since our first class in 1958 we have always looked to provide the best education possible for your child.  We strive to keep our tuition affordable and the educational opportunities accessible to those in our community.  We are only able to do that due to the generous support of those in our community.  There are many ways that you can help support high-quality educational options in Idaho Falls.