Evangelism
Vacation Bible School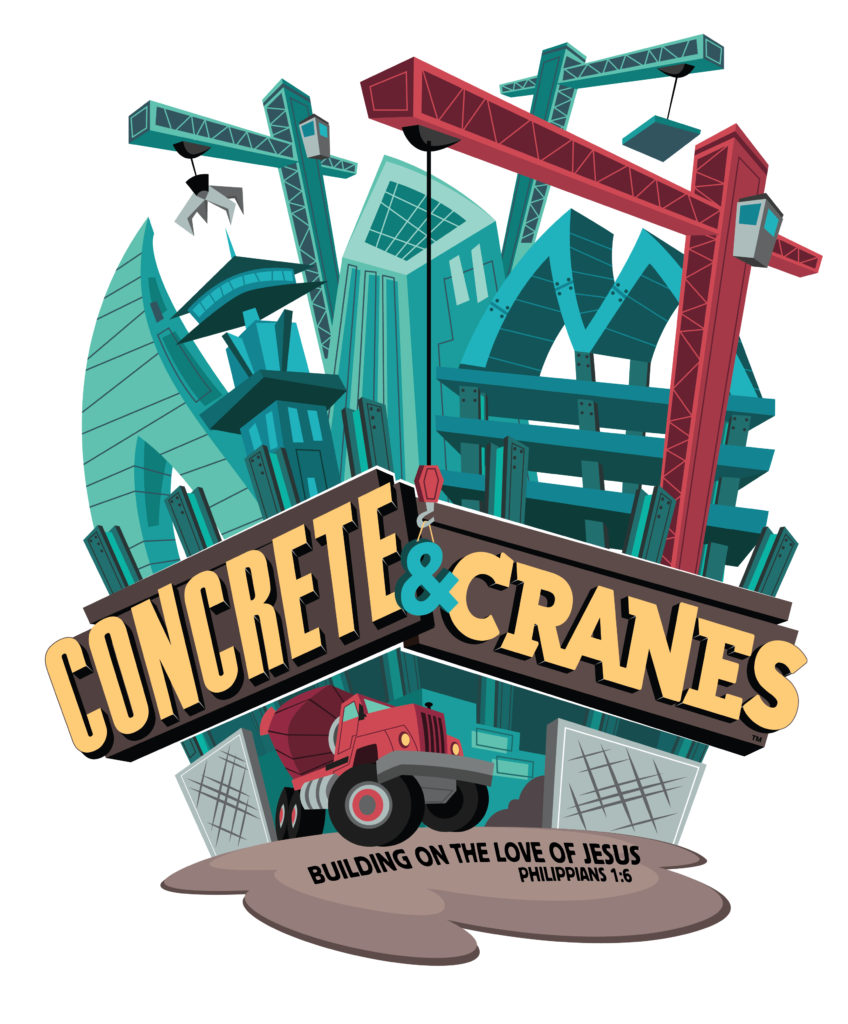 Thank You to all that participated in our online VBS. We look forward to seeing you next year!
Supporting the Mission Field
Our mission is to share the certain hope in Jesus. One way that we have chosen to do that is to support some that have been called to share the Gospel with the people of Puerto Rico. You can read more about the missionaries we support through donations and prayer. Please keep them in your prayers as well.
You can learn about LCMS Missionary work here.