Middle School: The Logic Stage
7th Grade-
The Middle School will utilize a classical curriculum from Memoria Press, Veritas Press, and Cannon Press. The teachers will consist of Mr. Northcutt, Mrs. Carlson Ph.D., and a TA. They will also access online-courses taught by teachers from our various publishers. To find out more about Classical Christian Education at the Middle School Level click on this button below-
8th Grade-
We will commence our 8th grade year in the 24-25 school year. However, we are curious in how many would be interested in the 23-24 school year. If you have a student that would be interested, then please send us an email with your contact information so we might develop it sooner. Thank you so much!
Mr. Northcutt
Mr. Northcutt will be the primary instructor and has a deep desire to educate students in the core Classical Curriculum that elevates the humanities and logic. His love for this curriculum comes from his extensive academic background which includes:
B.A. in Christian Studies
M.Sc. in Philosophy (University of Edinburgh)
Post Graduate work (The University of Oxford) in History/Archaeology
Certificate of Apologetics (Biola University)
Colloquy and Minister of Religion (Concordia University)
Teacher Certification (Idaho State)
William Wallace Monument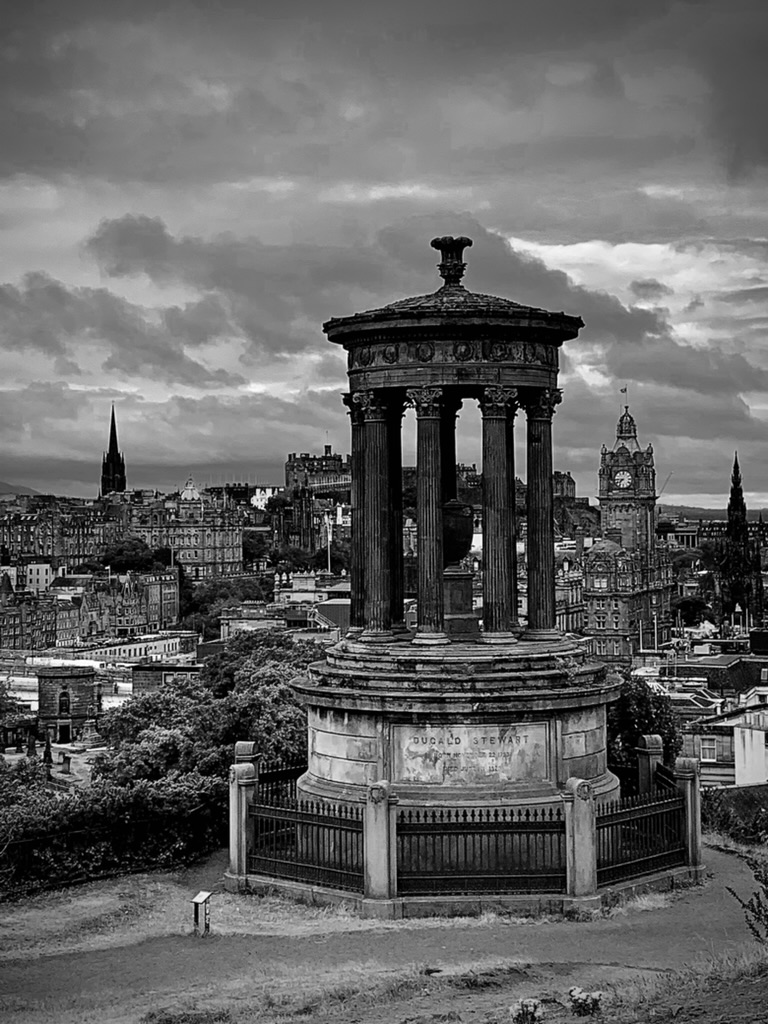 Mrs. Carlson, PH.D.
Mrs. Carlson enjoys science and working with our students to give them a better understanding of how God's creation works. She will be instructing our math and science classes. Her academic background includes:
B.S. Education with Biology and Chemistry (West Chester State University)
B.S. Mathematics (University of Idaho)
M. Ed. Biological Sciences (West Chester State University)
Ph. D., Education (University of Idaho)
Mrs. Pay
Mrs. Pay will function as our Teacher's Assistant. She brings with her a great love for education and a heart for ministry. Her qualifications are-
B.A., Biology Concordia University- Irvine (Summa Cum Laude)
Biological Science California Teaching Credential