Hybrid Program (2-8)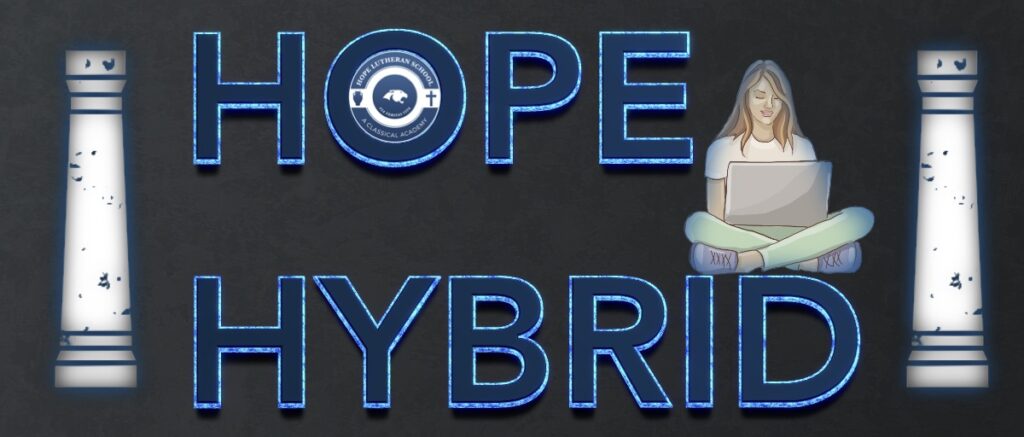 Why Hybrid?
Suppose you are a family that homeschools and wants your children to be exposed to a bit of a traditional school environment and social interaction with other children. In that case, our Hybrid Program might be for you! What if you live an hour or more away and driving into our outstanding school daily doesn't make sense for your schedule or budget? Then our program will fulfill exactly what you are looking for!

Our Hybrid program consists of one day in class during our 4-day week, one session of online tutoring during another day of the week, and consistent lesson plans that will keep your hybrid student in line with what the other traditional students are doing. They also have access to our field trips and special events. This program is a great way to ensure that your child can get an excellent classical education while interacting with other kids their own age. For more information, call us today at 208-529-8080!